The team has been busy with numerous things in the past month. This week, we are focusing on the drive-train, the drive-train is the components between the front wheels and the engine. The manufacturing team is constructing the drive-train out of used and salvaged aluminum donated by the school. While the programming team constructs the code for the camera systems, as well as the drive-train for the front wheel axis.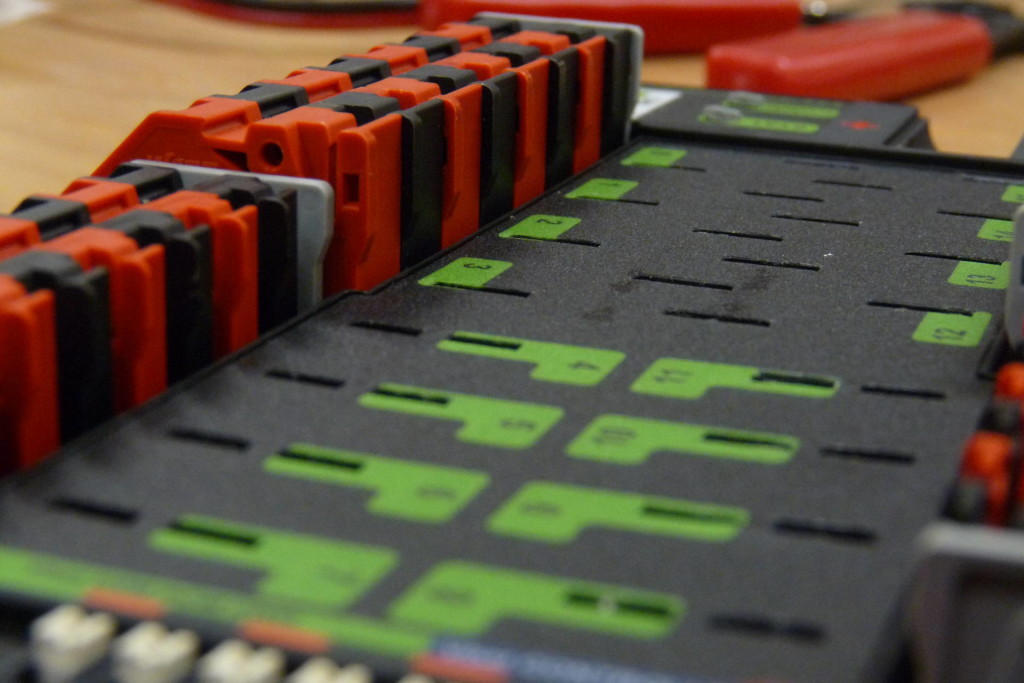 While the drive-train is being worked on, design is developing the lifting system for the robot because we need to climb the enemy tower in the Stronghold Challenge. This week we are finishing the decoy defenses to test our robot's capability getting through them.
Marketing has many small ongoing projects, but are focusing mainly on designing buttons, our Standard (or banner), and making updates to the website.  Our webpage has a link to this year's competition challenge: Stronghold. What the challenge is about can be accessed here.  One last thing, we will be making updates on a weekly basis every Wednesday and adding photos to our gallery so keep an eye out for changes.  Until next time!