---
WHO ARE WE?
Rocket Robotics is a FIRST Robotics Competition ( FRC ) team that was founded in 2011. Since then it has undergone some changes, like the structure of the team changing, and some mentors joining the team and some leaving. During the first year competing, the team had won the Rookie All-star Award, which was during the Logo-motion competition. Since then, the team has been at every single competition, striving to do better each year! Right now, the team is located in the South Milwaukee High School, who provides the housing for our equipment and robot, as well as some of the tools we use to create it, and smaller things like transportation to events. Caterpillar has also been a major help in the team's history, supplying funds, materials, and even mentors, like our lead mentor Nathan Colgrove.

WHAT IS THE TEAM TRULY FOR?
While the FRC competition was made to have teams compete against each other, the main focus was to educate students and make more students interested in engineering. With the slowly-growing lack of students going into the engineering field, it's important that there are ways to keep kids interested in becoming future engineers. Additionally, teams can teach students about the business world, via things like marketing, and graphic design, as those aspects of a business or corporation is equally as important to focus on.
WHATS NEW IN 2017?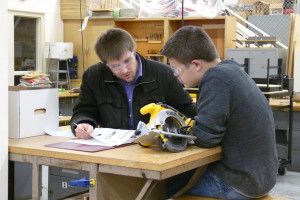 This year, we are trying new organization methods to strengthen the team. One of those changes is having a hierarchy. We hope this will keep people on task and motivated. This serves a dual purpose, as it can teach the students how a workplace is run and how to lead a team. Another change is implementing Trello. Trello is a service where members of the team can join "Boards" relative to their sub-team or a large project. Leads of sub-teams can create cards in Trello. The cards are similar to a work ticket or being assigned a task. Then, they can add certain people to the cards so students aren't confused about what they need to do. Also, there is no more complaining that there isn't anything to do.
Last year we worked on two pit carts to bring to events, for which we are thankful for. That was used as a training project for the freshman last year. This year we are building new, custom table for our design and programming teams. Our current tables are folding tables. Cable management has always been a problem as well as the mess at all times on the tables. This year we are creating these tables to our custom. So we can work in comfort! Posts over on the manufacturing page will be detailing the table more in depth.
Countdown to Bag and Tag Day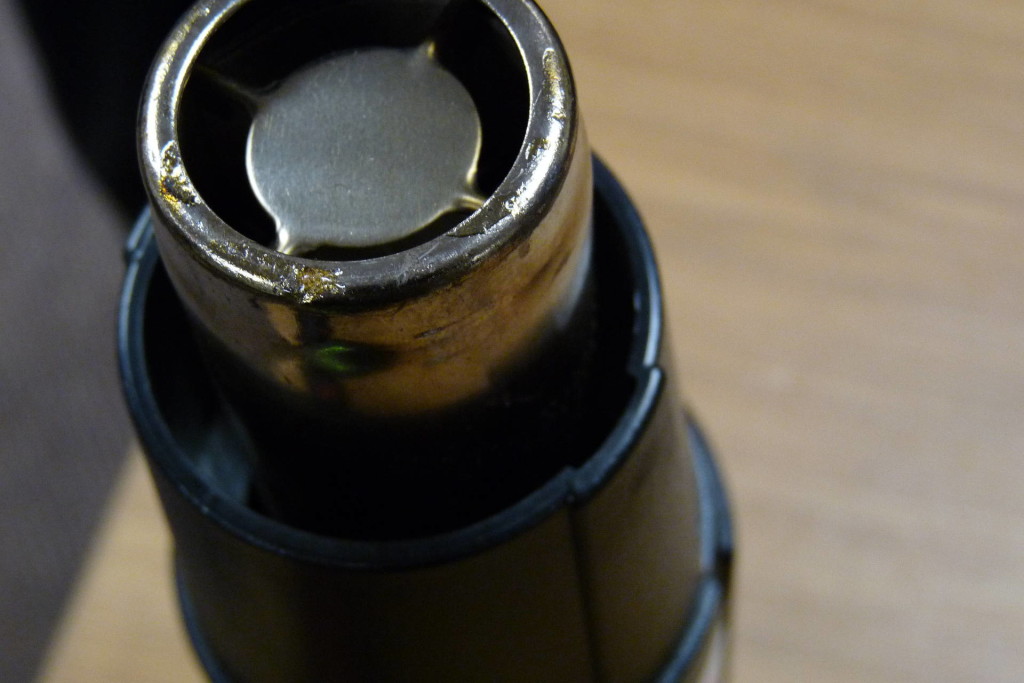 February 10, 2016
Hello, and welcome back to the Weekly Wednesday! This week, we are preparing for the Scrimmage event in 14 days. We will debrief everything that has happened since last Wednesday right here! Today's update post should include a lot of information for you. Programming Starting out with programming, Vision work for Autonomous is complete and needs to be tested. Multifunction for robot drive, which makes it faster to complete complex robot tasks. We are hoping […]
IT'S NOT ROCKET SCIENCE
IT'S ROCKET ROBOTICS